Give Back
How you can help support Me
Thank you so much to all of my past and current soul clients who have purchased my programs, ebooks, purchased something from my apothecary shop, or booked a coaching session or card reading with me!
I am so grateful to be part of your journey!
If you enjoy the complimentary content in my Free Love Library: videos, summits interviews, website recipes, complimentary ebooks and tools, or I've helped you on your journey in anyway, first off… I AM SO HAPPY about it. :)
And second, I would LOVE to give you the opportunity to give back in a way that feels wonderful to you… just like helping strangers on the internet does for me!
equal energy exchange = inspired action = success through inspiration
Here are a few of the ways you can show support for me… and others… by also giving to yourself.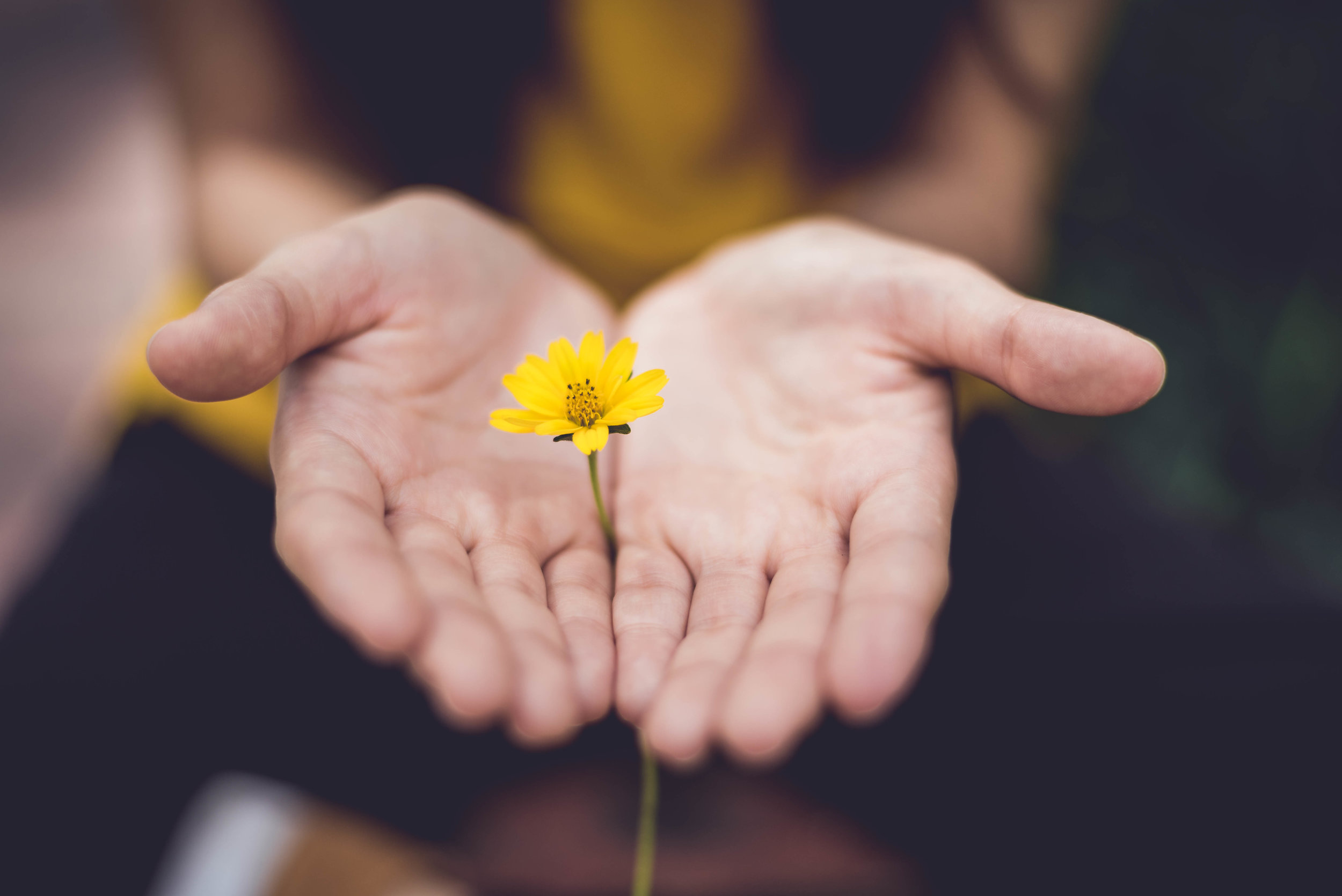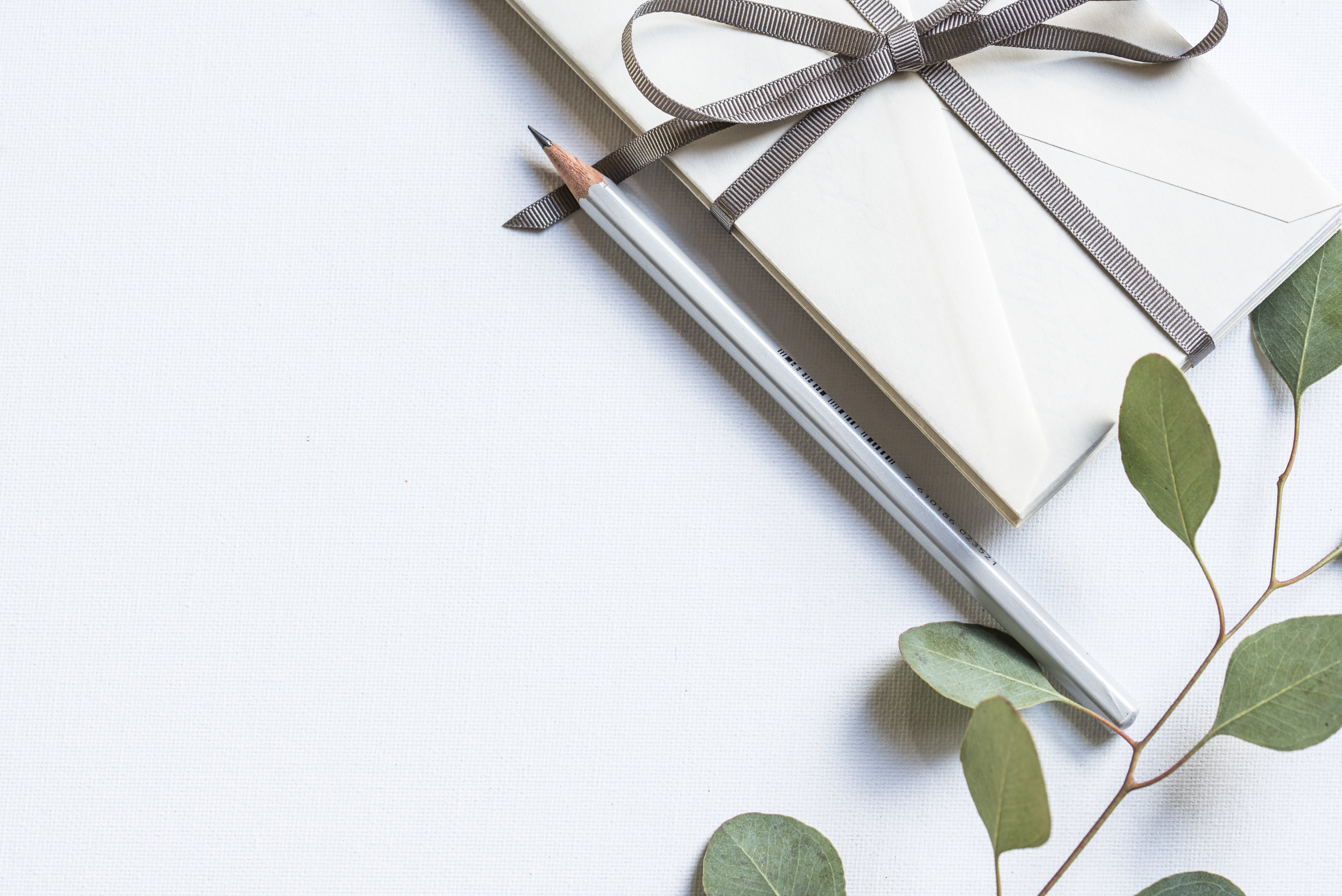 Write a letter or send a care package
To a loved one, someone in need… or me! Message me for my address and thank you in advance! I love tea and vegan snacks and other natural things. :)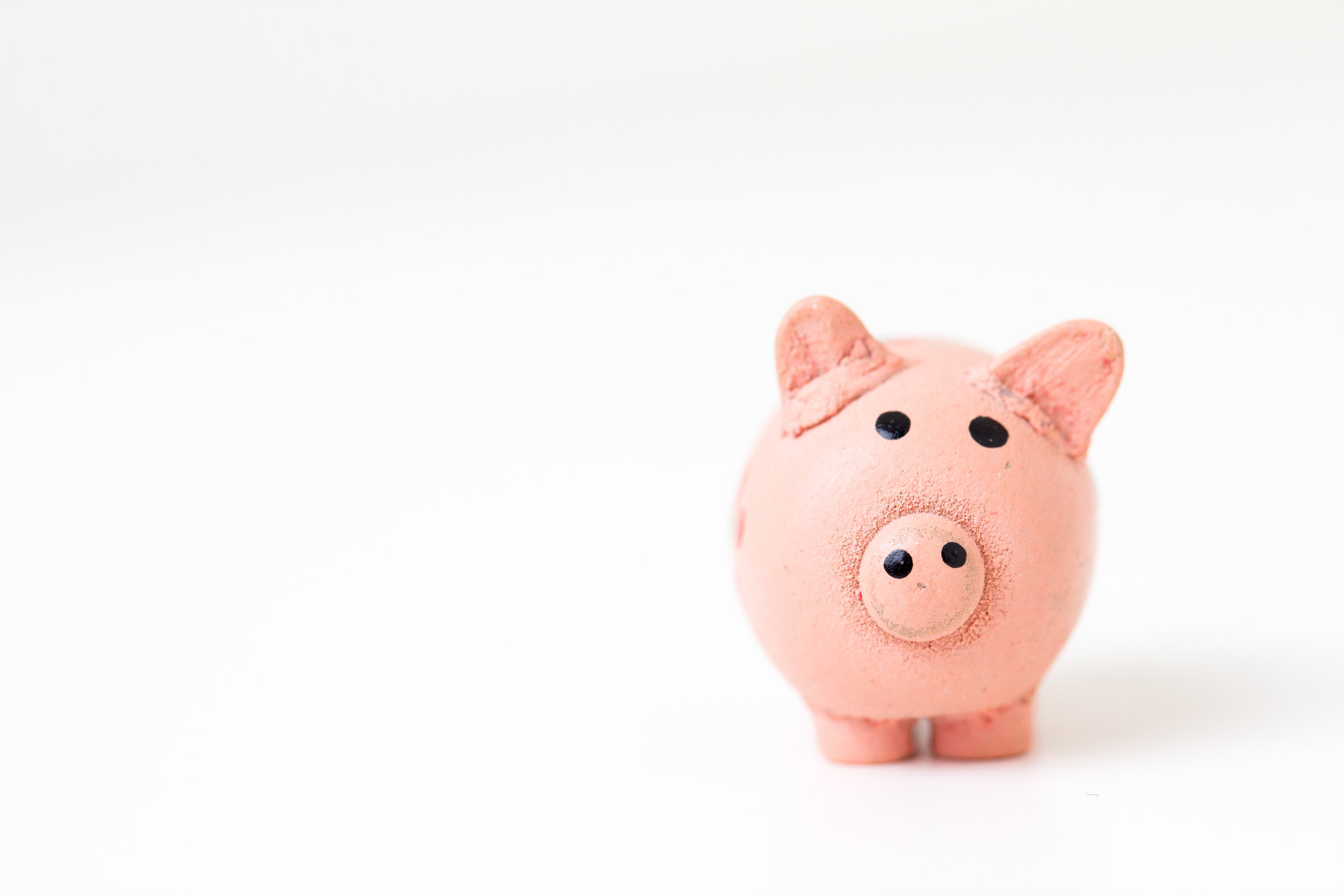 Any amount helps with my internet and food and books so I can keep sharing what I know and learn with you! Thank you!
These little acts of Intention and service, no matter the "size", are so appreciated and they mean a lot to me.
Thank you!
Giving back is all about creating equal exchange of love and open communication.
This creates an infinite ripple-like healing effect literally across the entire world.
Thank you so much!!! xoxo Bethany